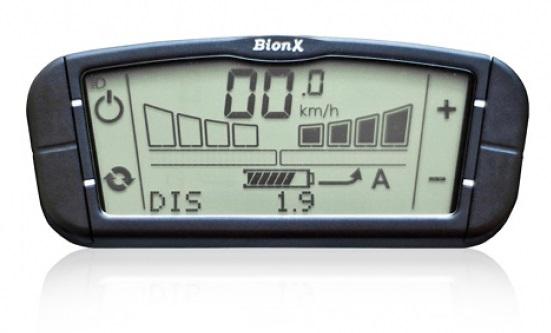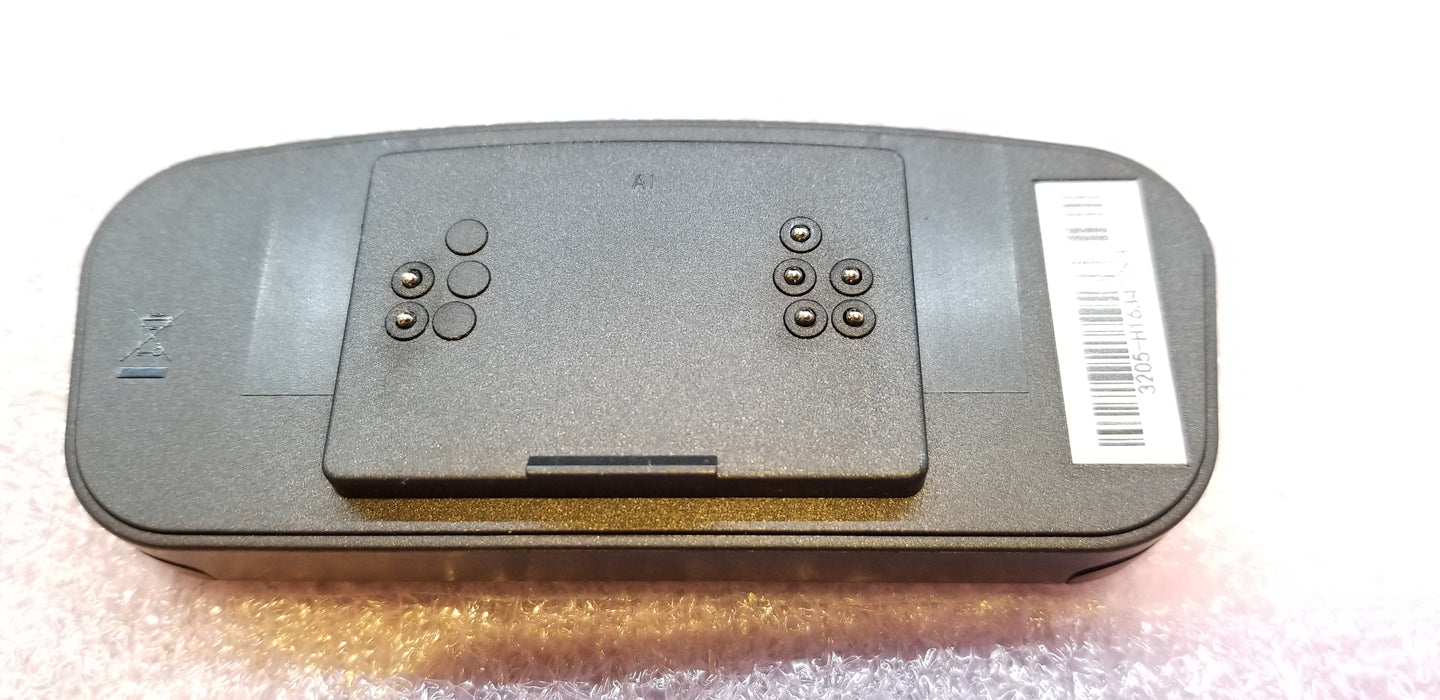 G2 Controller Alone (No Docking)
G2 Controller, Black,
Comes pre-programmed with firmware rev 64.2
Code 3773 is functional.
Please carefully look at the rear contacts picture. As some docking receptacles have 'mirrored' pins that have reversed contacts and not compatible with this G2 controller.
Only the controller is included, no docking included!


2023; some USED G2 controller on hand. Fully tested and functional, very minor scratches can be visible on the screen glass.
The replacement solution is t
he RIDE+ G2 console model 01-3855. The RIDE+ controller is using the same firmware inside (rev 64) and same mechanical docking. The differences are only cosmetics; the LCD layout, plastic color, rubber buttons.
The 3rd generation controller RC3 and also replace a G2 controller. But the bike components (battery + motor) must be reprogrammed with the BionX tools (BIB + BBI)
The classic G1 01-2331 can also be used to replace the G2 controller, without any parts reprogramming. But the plastic clip / docking needs to be replaced. Contact for more details. 
Also see 01-2332 G1 with throttle