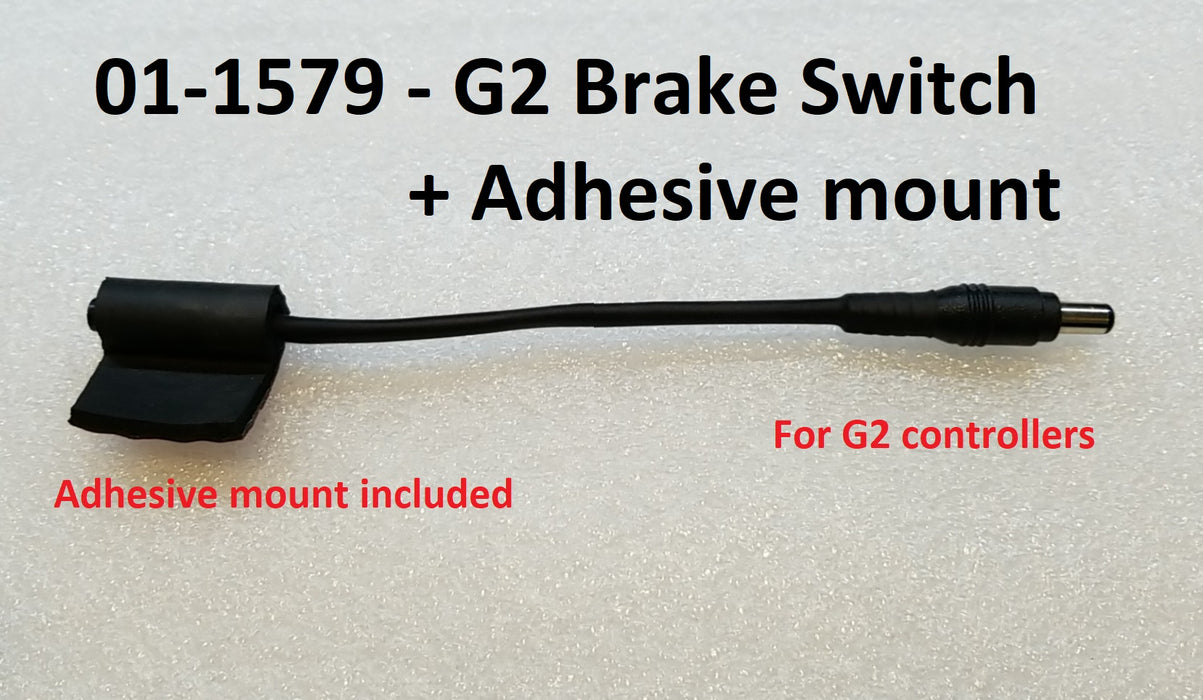 G2 controller reed switch, Normaly closed
G2 controllers Reed Switch Assembly.
- Normally Closed, 17.5cm.
- No magnet included.
No foam adhesive included; 01-1283
With form adhesive included; 01-1579
* Only the adhesive foam is available here (01-1287A)
Brake switches with longer cable length are available;
01-2489, 40CM
01-2488, 30CM
But those are normaly open, so code 2009 must be used to reverse brake polarity.