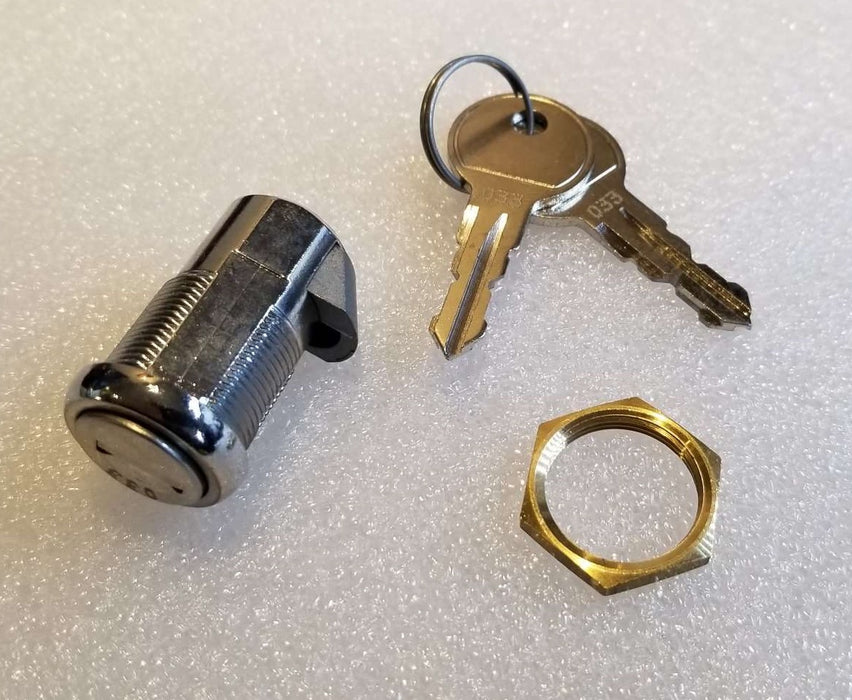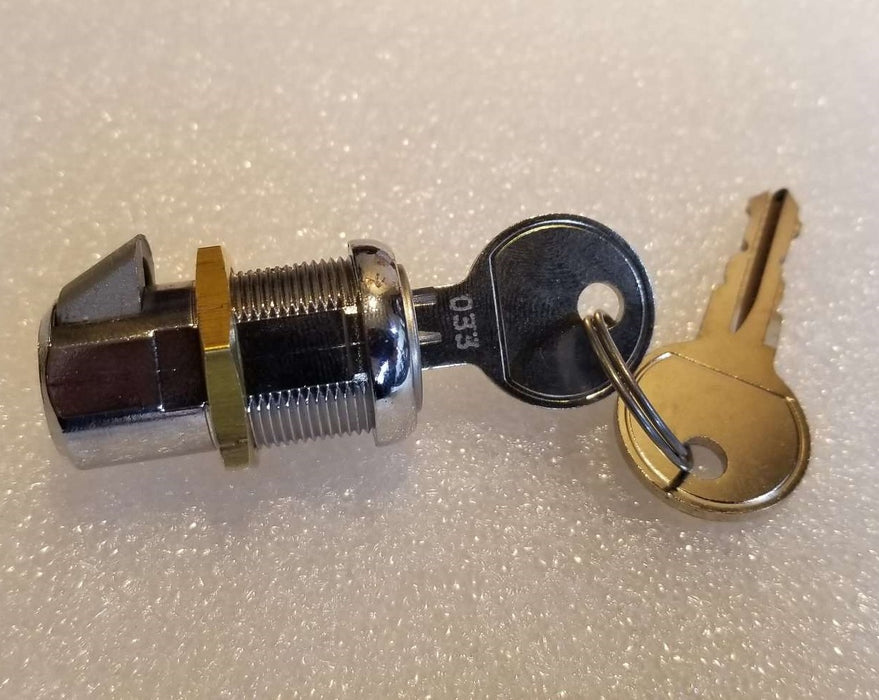 BionX Lock cylinder and keys for Trek rear rack systems - 01-4203
Cylinder lock used on Trek 'rear rack' bikes.
Comes with the nut and 2 keys
Only fit on Trek 3rd generation battery rear rack dockings
Examples of compatible rear rack dockings part numbers; 01-3805, 01-4936, 01-5982, 01-5639.
PS; This is not the standard lock cylinder used on BionX DT & RR batteries.