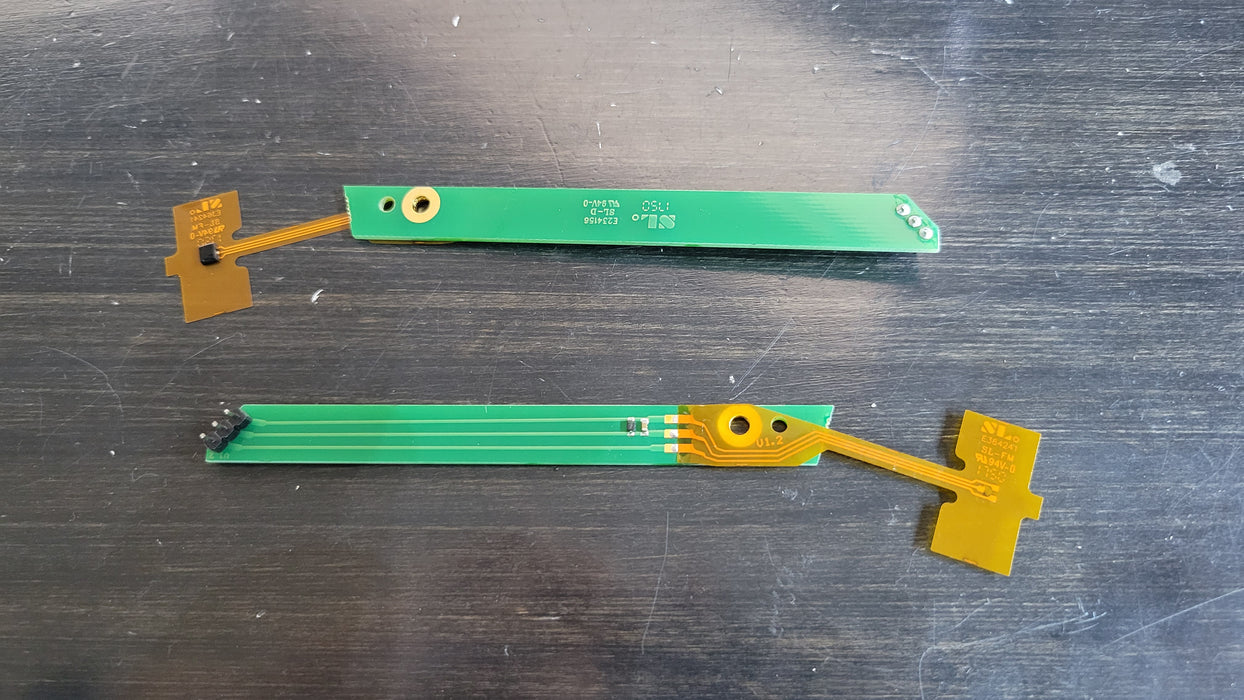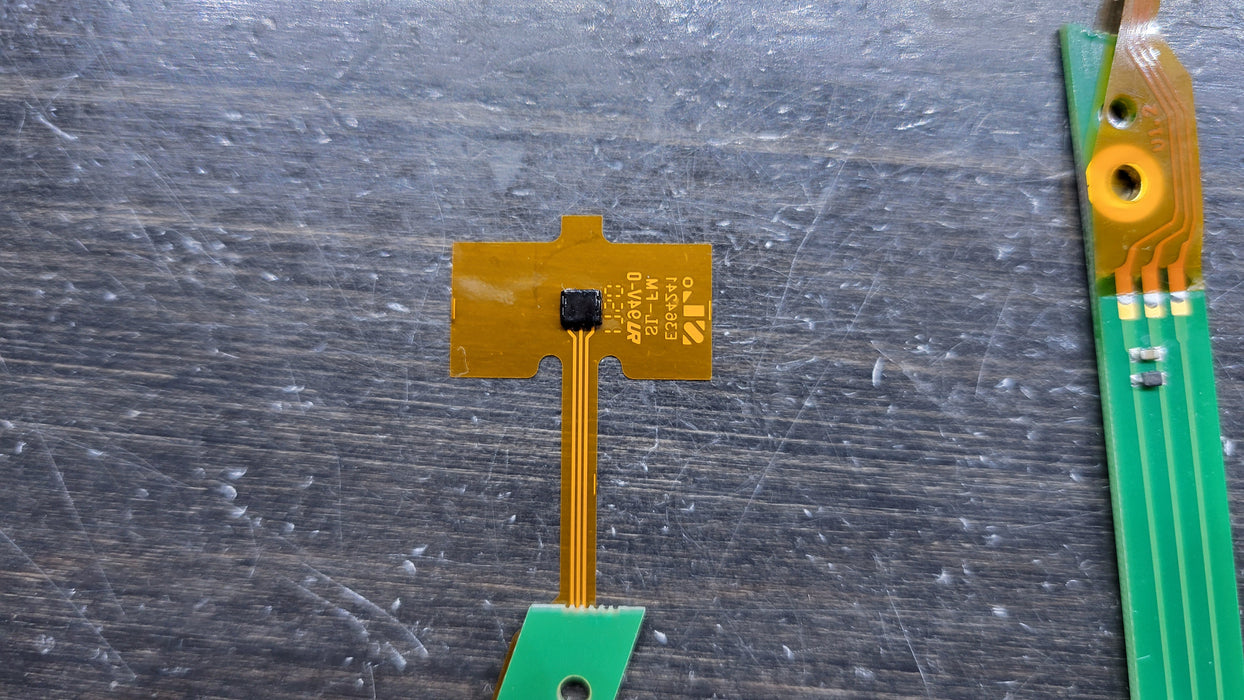 BionX D-Series 500W Motor - Hall sensor assembly, 01-5445
Hall sensor PCB assembly with hall sensor mounted on the flexible PCB + hard PCB section + 3 pin header.
2 pictured but only 1 sensor is included.
To be used on D-Series G4 motors only. (Not compatible for P, PL, L series motor).