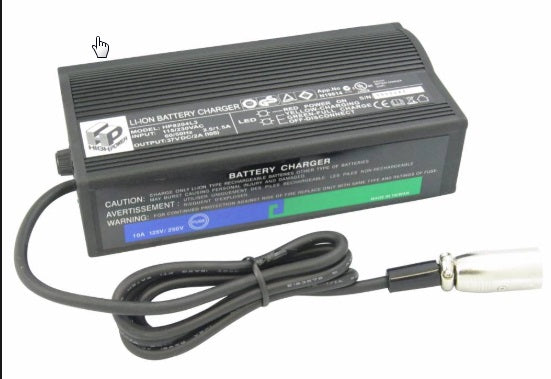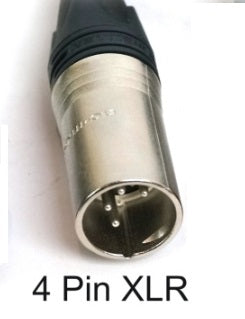 BionX charger for Li-Mn 37v batteries (10S) with XLR4 plug, 01-3444 HP USED
2023-03: Product sold out but a replacement is available here.
BionX charger for Li-Mn batteries (Lithium Manganese)
HIGH POWER model HP8204L3
 - For 37v LiMn batteries. 10S (sometime seen as 42v)
 - Charge current is 2A
 - 115/230VAC input voltage range
 - Battery plug is an XLR type with 4 connections.


There is a few unit that has been used.
Tested and in near perfect condition
Comes with power cord, charger might differ from picture as a few 37V models exist but have all same specs (same connector, same charging current)