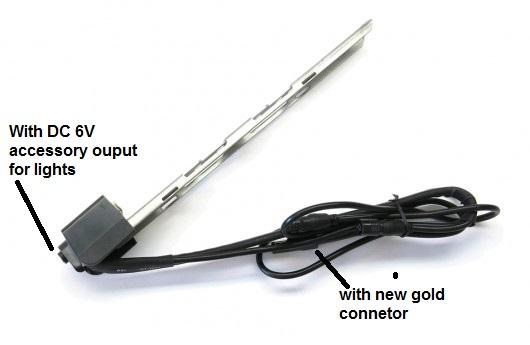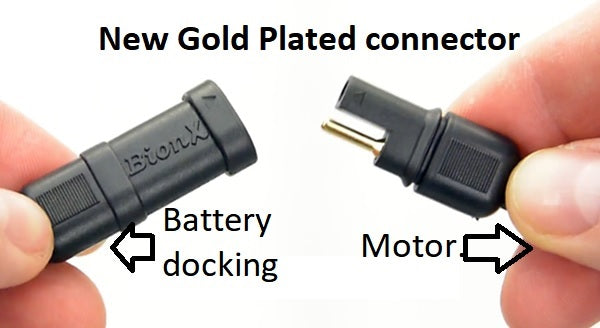 Battery dock for DT batteries (DX, DV) Black. With DC ouput jack (for 6V lights). New gold connector
Battery docking station for all downtube batteries (DX & DV) except the smaller DL model.
Black
- With new gold plated motor connector
- With DCDC ouput jack for 6V lights connection.